QUALITY CLAY BLOCKS FOR A HEALTHY FUTURE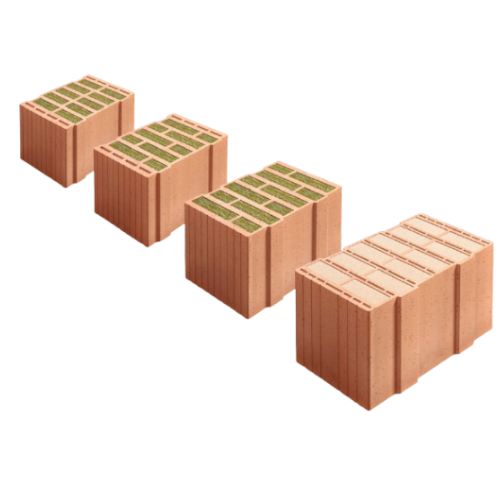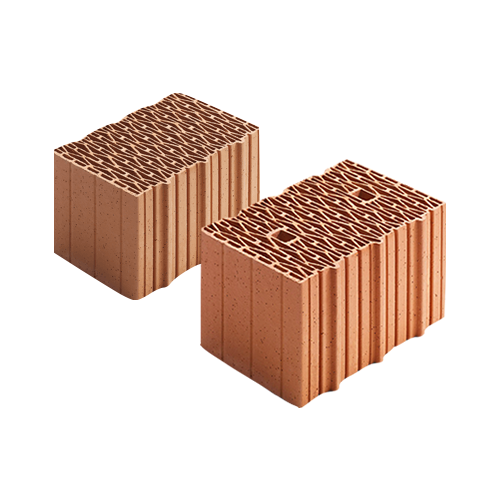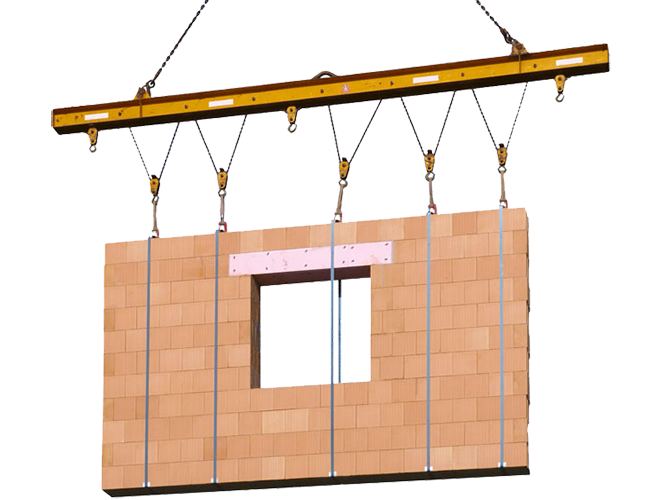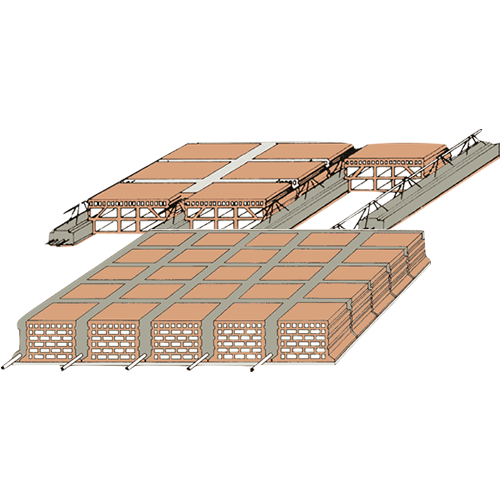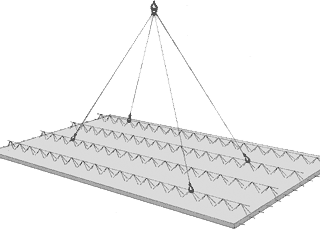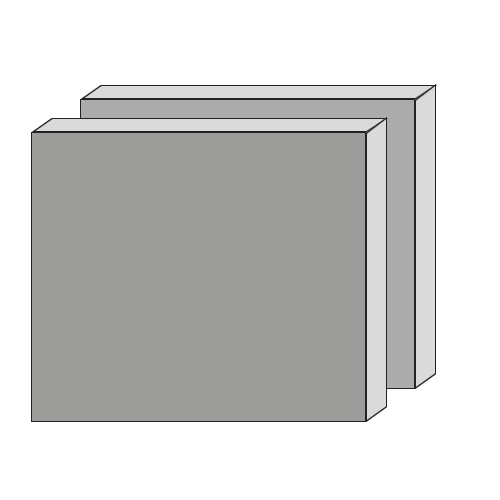 The August Lücking GmbH & Co. KG is one of the leading building materials producing companies in the tri-state region of North Rhine-Westphalia, Hesse, and Lower Saxony, and can look back on a 120-year history.
The brickworks, which originated from an agricultural operation in Paderborn in 1899, now employs 170 people at its production site in Warburg Bonenburg and, in its fifth generation of family ownership, is a modern and efficient industrial enterprise with its own fleet of vehicles.
Annually, 200,000 m³ of bricks, 300,000 m² of precast concrete slabs, 50,000 m² of precast walls, as well as staircases, balconies, and precast elements for special applications are produced. Since 2011, we have been a member of the mid-sized brick group "Mein Ziegelhaus". Here, we leverage the synergies of a strong network to drive developments forward, set quality standards, and offer you a wide range of products.
Since 2014, we have implemented an EnMS (Energy Management System) according to ISO 50001:2011 in our company to more effectively exploit energy-saving potential and conserve resources and the environment.
Furthermore, we provide advice and information to architects, property developers, builders, and processors in personal contact at the annual Lücking Building Symposium, as well as trade with regular specialist seminars and training sessions. This way, we qualify over 900 experts per year.
For further information to our products don't hesitate to contact us. We can export our products to UK, Ireland, Denmark, France, Sweden, Norway, Poland an Ukraine.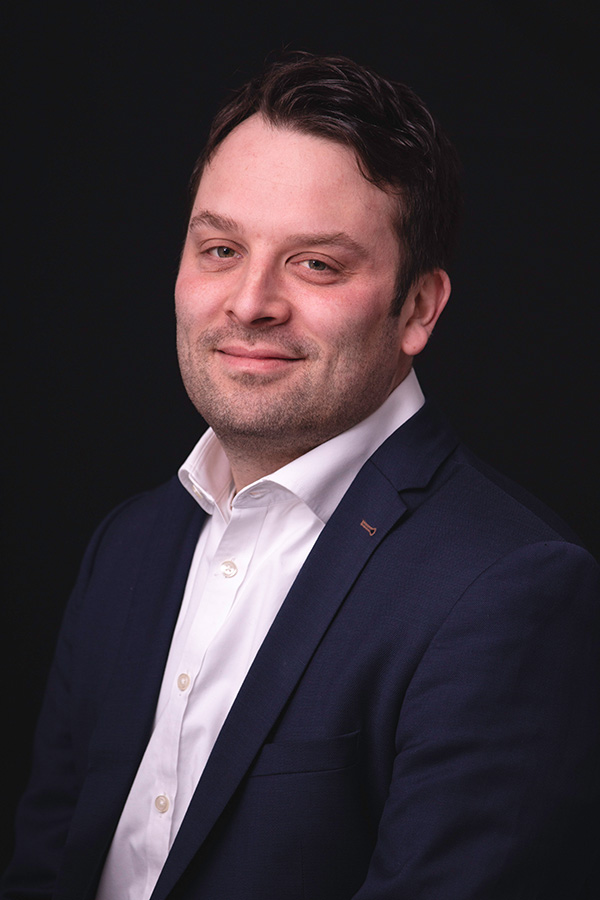 Richard Lemke
Prokurist
Ass. jur
richard.lemke@luecking.de
Tel.: +49 5642 6007 128